31
« on: June 22, 2018, 07:32:11 AM »
The character looks like they're floating. The body shape looks feminine. So Im guessing its Marceline.



Yo, that never came into my mind.
And since it's confirmed by Devan that all of our guesses were wrong, that one seems pretty logical imo, cause I can see them floating.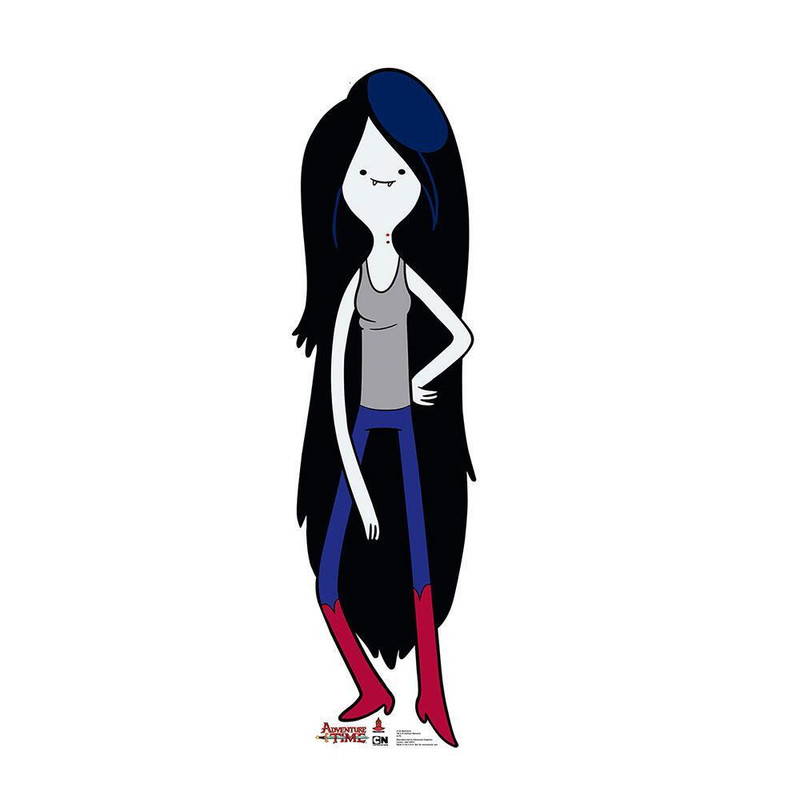 Pointy shoes and flying, yeah I guess its Marceline.